EuroBioConcept, a French designer and manufacturer, offers standard and custom-made containment and secure transfer solutions for your controlled environments: hospital pharmacies, research laboratories, pharmaceutical industry, NGOs.
We are client centric. We work closely with our clients to provide them with turnkey solutions to fit their specific needs and regulatory requirements.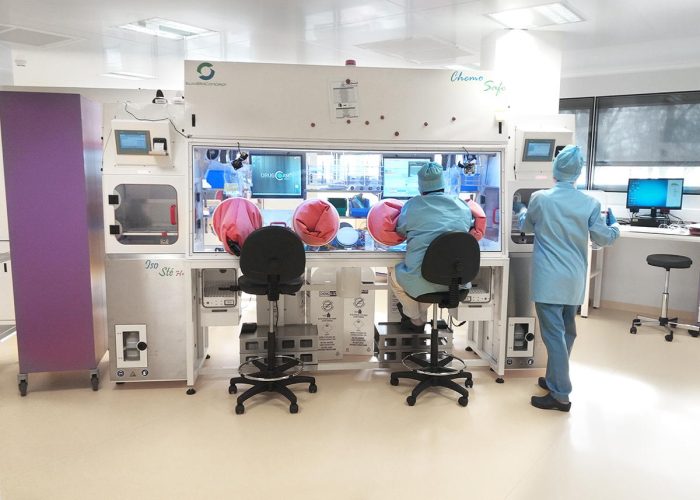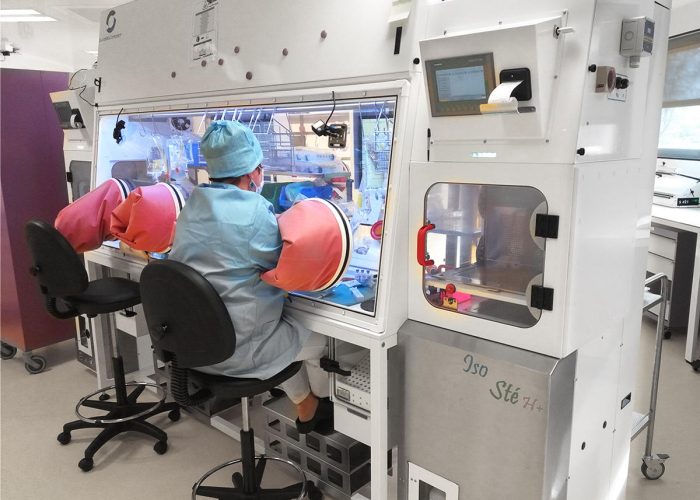 We master isolation technology.
Assembly methods to guarantee perfect sealing : high frequency welding, bonding
Biodecontamination with peracetic acid (PAA) or hydrogen peroxide (H2O2)
Airlock or RTP type transfer systems to carry out bidirectional transfers without delay and as many times as necessary (samples or waste)
Sleeves, gloves or half-suit handling